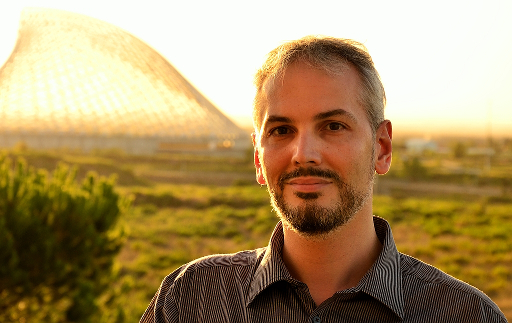 Who am I in a nutshell
I'm a theoretical astrophysicist and planetary scientist whose research interests revolve around the formation and evolution of planetary systems around the Sun and other stars. My main lines of research focus on the role of giant planets in shaping the evolution of planetary systems, the role of meteorites and minor bodies in constraining said evolution, and the role of impacts in shaping the structure and composition of planetary surfaces and atmospheres. Ever since my first postdoc, I've been actively involved in ESA and NASA space missions and contributed to the writing of various space mission proposals. Finally, as a tool of the trade I've a keen interest in scientific and high-performance computing.

I had the luck of learning from Angioletta Coradini: I can often be as irritating as her, hopefully sometimes I can also manage to be as good!